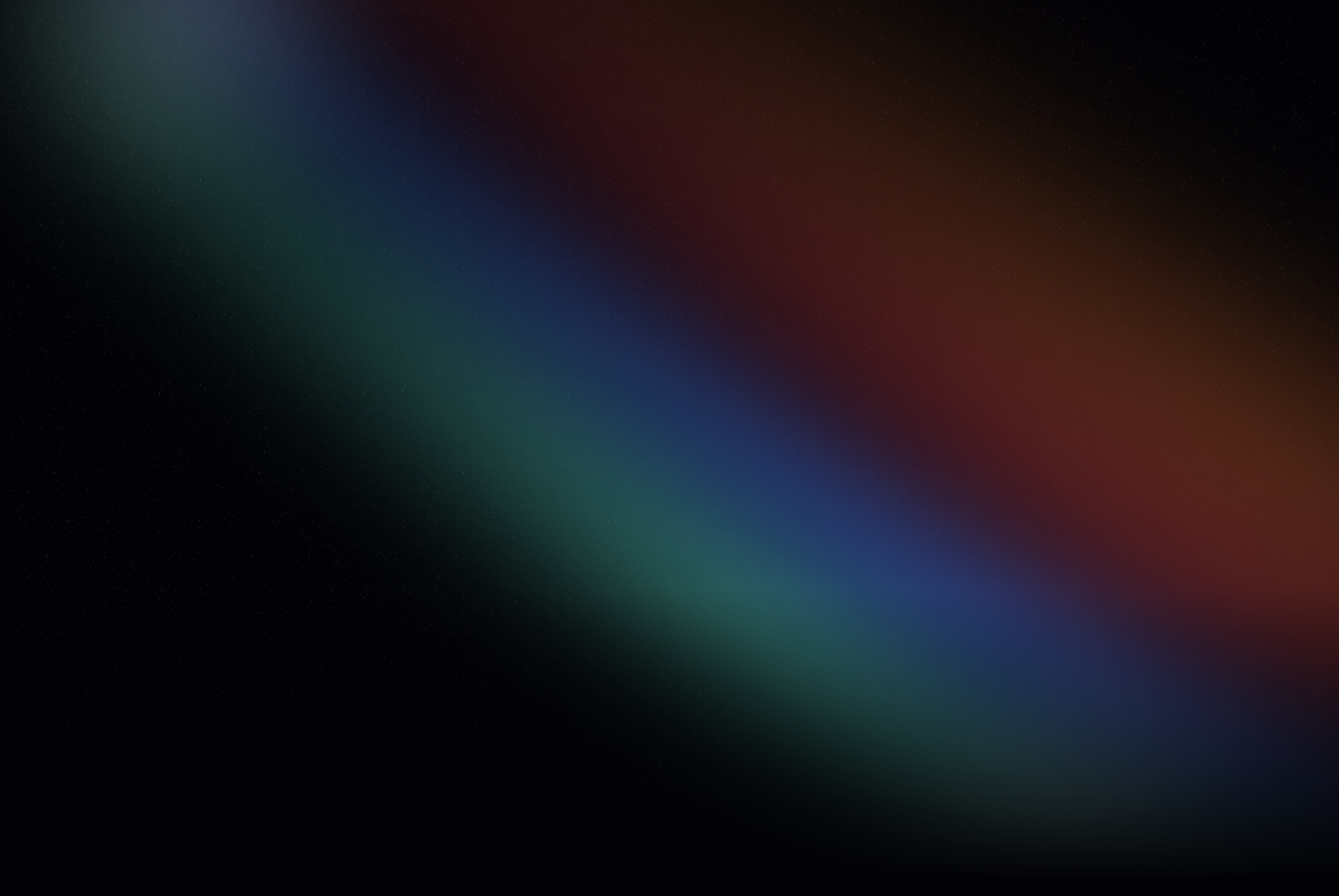 Hiring is Hard.
We make it Easy.Fast.Smarter.Better.
INTERVIEWING INTELLIGENCE
Gather Human Insight
It's all about the interviewing. Getting the best fit candidate and retention depends on good AND fast vetting. And we're really good and fast when it comes to hiring. Leverage our technology, and let us do the heavy lifting!
MANAGE OFFLINE RECRUITMENT
Connect Offline, Online
Finally, a way to attract, connect and manage offline from the comfort of your computer.
SUITE OF PRODUCTS
We do what your job boards and ATS don't
CrewCollar® provides a suite of products to help you hire remarkably better and faster. We're the creators of VoiceApply, and more. We use AI and innovative technology transforming how employment works.
FAQ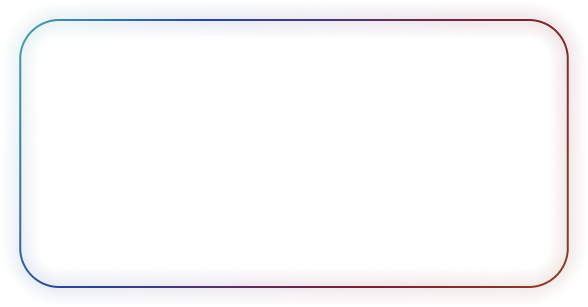 Interested ?
Sign up and request a demo for the best & fastest way to hire.
CrewCollar®
Copyright © 2023 CrewCollar® All rights reserved.®